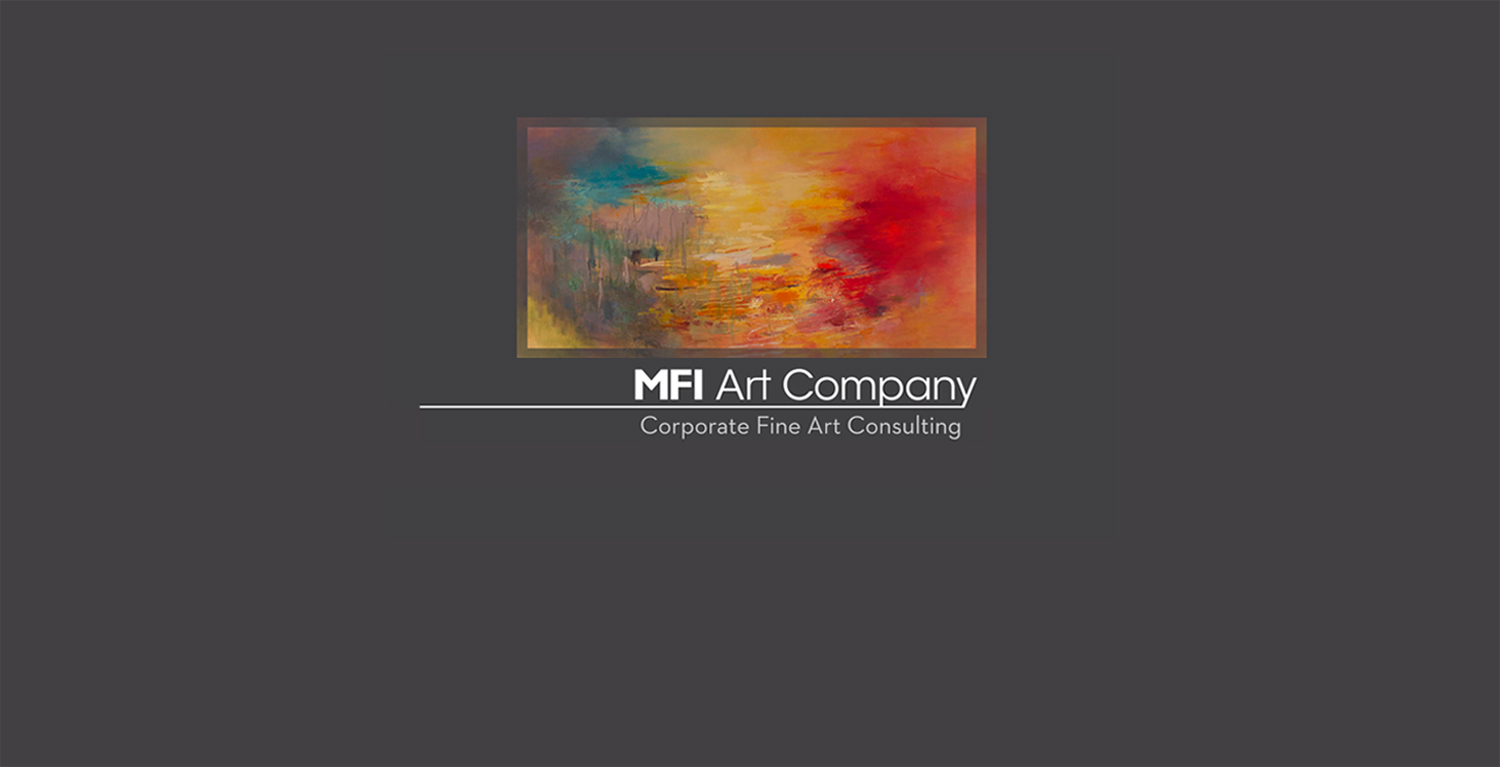 ABOUT
MFI ART COMPANY
MFI Art Company has been involved with corporate fine art consulting in New York City since 1977. Located at 568 Broadway in prestigious Soho, our experience and professionalism in relation to corporate fine art consulting is unrivaled. The corporate clients who utilize our fine art consulting expertise range from small startup businesses to major multinational corporations. We strongly believe that the proper artwork selection within a corporate office space setting is key to conveying the appropriate brand vision and philosophy of the company to clients as well as enhancing the working environment for staff.
Since MFI Art Company started doing corporate fine art consulting in 1977, we have developed many relationship within both the New York City and international art markets. Our corporate fine art consulting company introduces prospective clients to a huge variety of fine artwork in many different styles and mediums that would work best within a corporate space.
Please contact MFI Art Company to set up an initial free fine art consultation at:
(212) 334-1100 or info@mfiart.com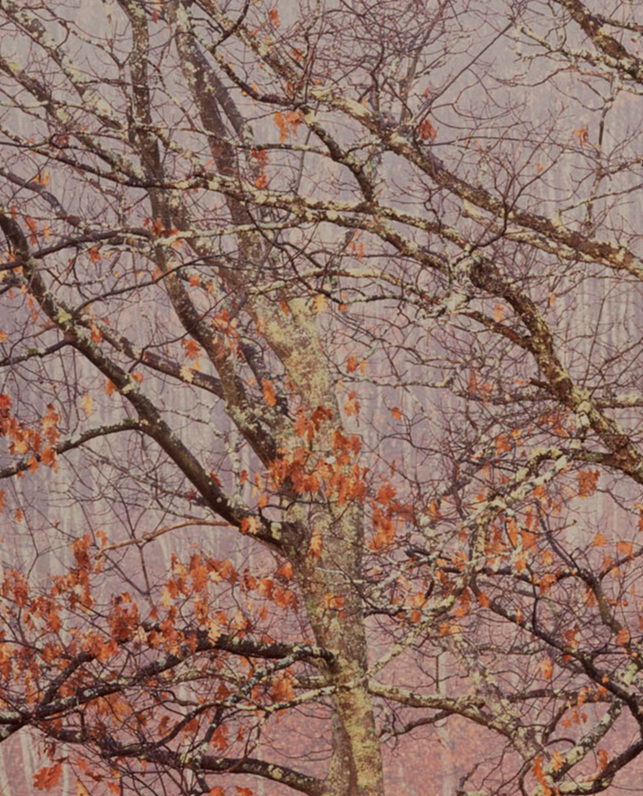 "Well, the artwork is up and so is morale…the employees are very pleased with the art selections made for the corporate offices and it really adds a finishing touch to our newly renovated office space."
— Fireman's Fund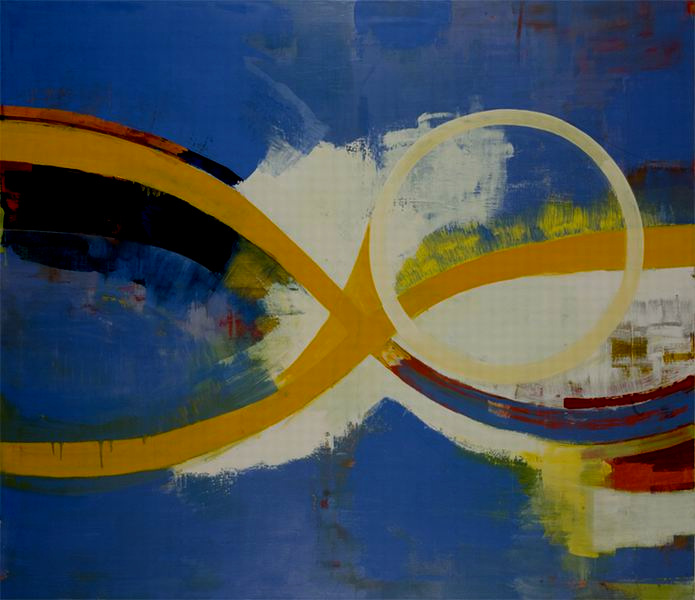 Whether it is a brand new business just starting up or an established one that is expanding and moving from one corporate office to a larger location, both need a solution to addressing the same problem: bare walls. While installing artwork on the office walls is usually the last task to be completed, it is often the most crucial element in rounding out and creating a well-received corporate office space.
Since 1977, MFI Art Company has been creating solutions to addressing the issue of blank walls without artwork on them. We do all the necessary research and legwork while providing advice and experience based on a very wide and deep knowledge of all aspects of fine art.

The initial on-site consultation with MFI Art Company is always free and includes a preliminary walkthrough and a discussion about the many artwork related services we offer to our corporate fine art clients. When they make the important decision of moving forward with purchasing artwork, the client's cost is the actual retail price that the artist charges. There are no hidden charges or secret markups on the selected artwork.
Throughout MFI Art Company's long history we have built relationships with artists, publishers, and galleries throughout the United States. This means that we can always find the right artwork for an office space that fits within a client's corporate artwork budget.

MFI Art Company also offers the following additional services to our corporate clients: consultations for complete artwork inventory and preparation for potential resale of existing collections, expert advisement for artwork placement and location within the corporate office space, fine art conservation, custom framing and professional installation.
Please contact MFI Art Company to set up an initial free fine art consultation at:
(212) 334-1100 or info@mfiart.com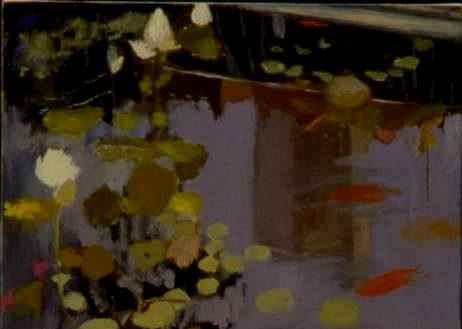 "Thanks to their timeliness and almost magical ability to gauge our artwork needs, MFI Art Company has become a trusted and valued partner of my organization."
— Scholastic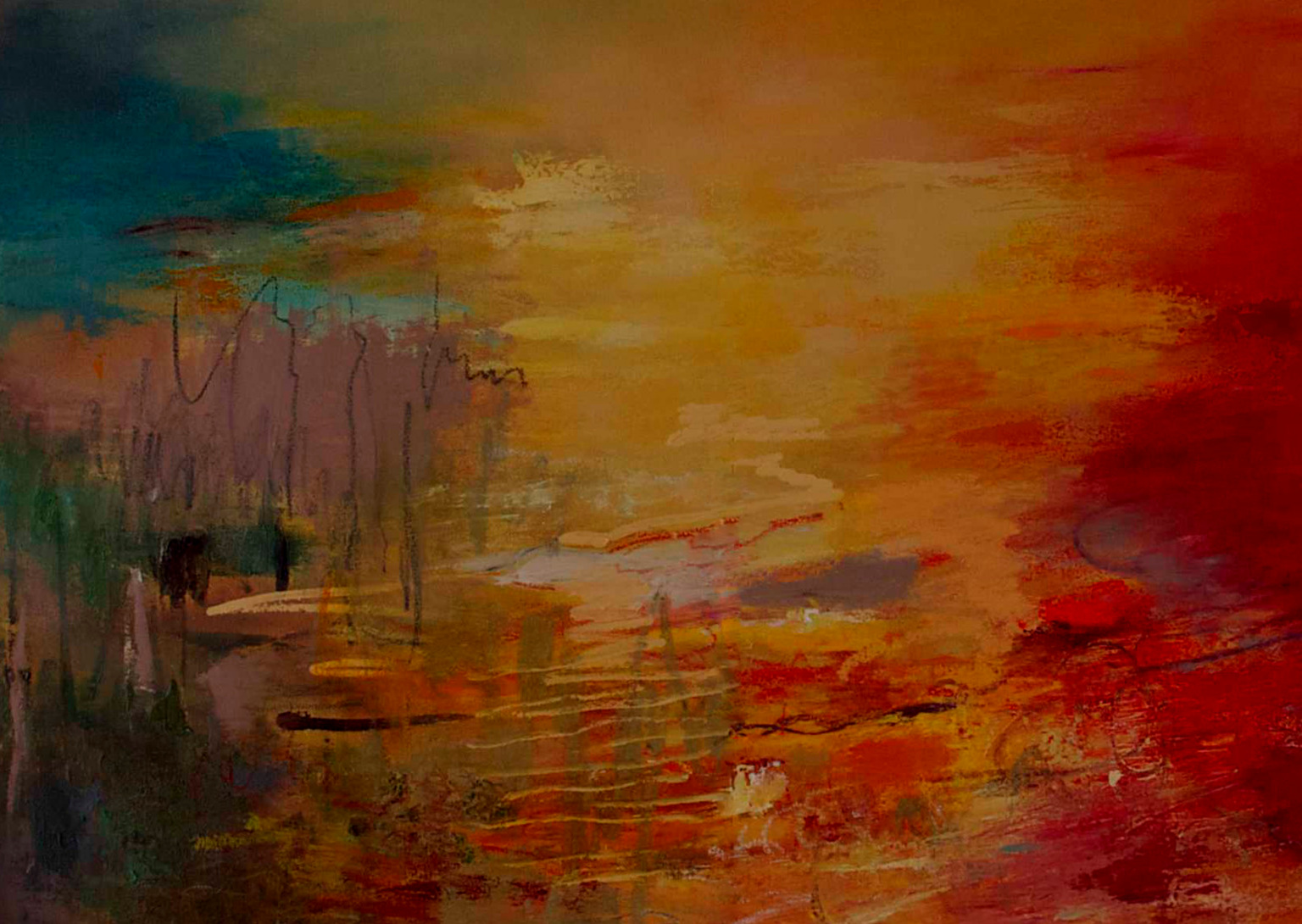 MFI ART COMPANY CORPORATE FINE ART CONSULTING SERVICES & PROCESS
INITIAL OFFICE VISIT
MFI Art Company's Initial corporate consultation services are always free. During the first visit we:
-Visit the office space to determine artwork needs.
-Evaluate the existing art collection to advise on future fine art acquisition.

BUDGET GUIDANCE
Our team of expert corporate fine art consultants can offer assistance in determining an appropriate budget for a client's fine art collection. We can:
-Help develop a plan that comfortably fits a client's needs.
-Present a selection of the highest quality artwork that fits within the chosen budget.
VISIONARY DEVELOPMENT
We consult and guide clients from beginning to end through the painless process of choosing a corporate fine art collection. We will:
-Assist in developing an art oriented vision for presenting the company's brand and corporate mission.
-Provide guidance on selecting artwork that will convey and complement a company's philosophy and approach through the strategic placement of artwork throughout the client's office space.
RESEARCH & PRESENTATION
Our skilled corporate fine art consulting staff will research appropriate artists and suitable artwork based on our many years of experience working with numerous corporate clients of all sizes. from small startups to large multinationals. We will:
-Develop a portfolio of artwork that fits the unique corporate vision and capital guidelines.
-Present a client with a wide range of initial choices that gets narrowed down until the perfect artwork selection is established that best fits the corporate workspace.
PLACEMENT
Our consultants can advise on placement of new and existing artwork. We will:
-Make strategic use of the chosen artwork to create the most dynamic impact on the new office space.
Please contact MFI Art Company to set up an initial free fine art consultation at:
(212) 334-1100 or info@mfiart.com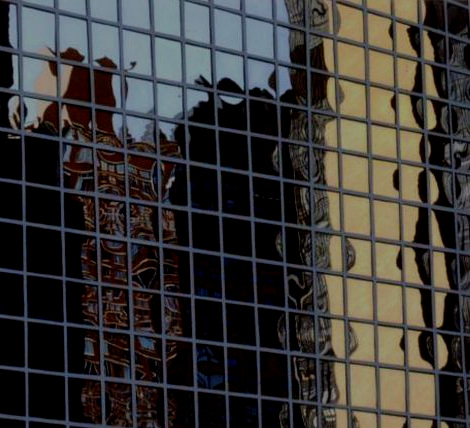 "We have received numerous compliments from our personnel, management staff, and visitors about the new artwork on our walls…a real morale booster. Thanks MFI Art Company!"
— Consolidated Edison of NY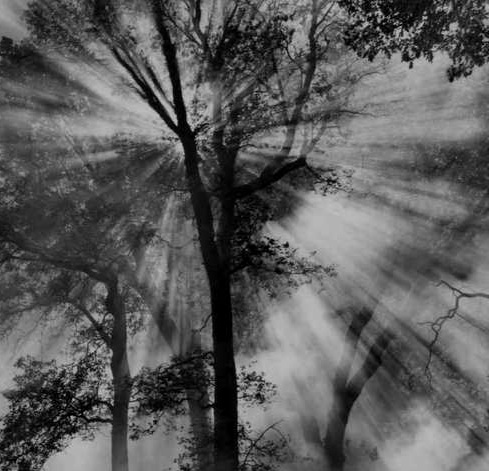 CUSTOM FRAMING & INSTALLATION
MFI Art Company is the parent company of both Soho Picture Framing, a New York City based custom frame shop with a highly skilled staff of framers, and Soho Picture Hanging, a professional installation and picture hanging service employing the best and most experienced fine art installers in the New York City area.

The newly acquired corporate fine art collection will be framed using the highest possible quality frames with museum level archival materials. The custom framing will complement the artwork as well as the corporate space where they will be professionally installed.
No project is too large, difficult, or challenging.
MICHAEL INGBAR GALLERY
Over time, MFI Art Company saw a large demand for high quality original art with an architectural New York City theme. Unfortunately, there was little of this type of work to be found within one central location. In 1986, MFI Art Company decided to address this need by opening a new division of the company, the Michael Ingbar Gallery, which would primarily focus on showing art with a representational architectural theme. The Michael Ingbar Gallery acted as a magnet for artists that did this type of work and, in turn, provided an indispensable resource for MFI Art Company. Since then, the Michael Ingbar Gallery has broadened out to include other types of art as well as Cibachrome landscape photography by master photographer Christopher Burkett.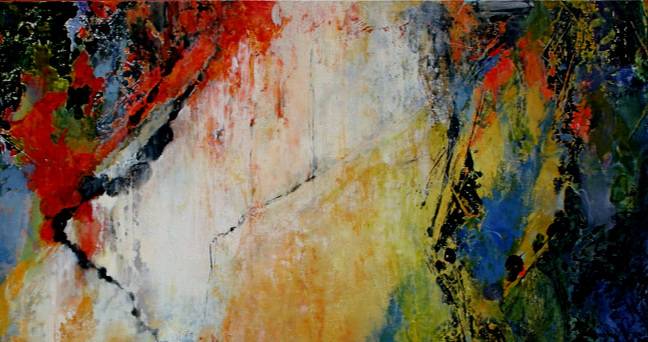 Since 1977, MFI Art Company has helped over 2500 companies throughout the New York City area find the perfect artwork for their corporate space. Below is a select list of clients that worked with MFI Art Company to furnish their corporate office spaces with high quality fine art.
Corporate fine art consulting references available upon request.
Banks & Financial Institutions
Advest, Inc.
Aetos Capital
Alliance Bernstein
Atlantic Bank
Atlantic Mutual of NY
Audax Group
Bank Julius Baer
Brahman Capital Corp
Cantor Fitzgerald
Cedarview Capital Management
Commercial Bank of NY
Deerfield Capital Management
Dresdner, Kleinwort, Benson
Druckman & Hill
Eisner & Lubin
Electra Fleming
Finova Capital
Galen Associates
Gerard, Klauer & Mattison
Hildene Capital Management
Independent Fiduciary Services
International Fund Administration
Midland Wawyn Capital
Moore Capital Management
National Security Clearing
Raymond James & Associates
Robert Fleming Inc.
Sanford C. Bernstein
Scout Real Estate Capital
Stanfield Capital
TIAA-CREF
US Bancorp Piper Jaffray
Weiss, Peck & Greer
Ziff Brothers Investment
Legal
Arent Fox
Baker Botts
Fish & Richardson
Goldstein Law Group
Kenyon & Kenyon
Lathrop & Gage
London Fischer
May Law Group
McCormick, Dunne, Foley
McLaughlin & Stern
Molton & Meekins
Accounting & Consulting
Eisner & Lubin
Ernst & Young
FTI Consulting
McKinsey & Co.
Information Technology
Alliance Consulting
Conversive, Inc.
E-Commerce
Micro Modeling
Neodata
Oracle
Tivoli
Insurance
American Healthcare
Bertholon Rowland
Empire Insurance
Fireman's Fund
Willis Corroon
Government, Hospitals, Utility & Transportation
New York City Housing Authority
New York State DMV
Terrence Cardinal Cooke
British Airways
Cunard Line
General Telecom
United Parcel Service
Consumer Products,
Real Estate and Hotels
Morgan Walke
Carter Wallace
McDonald's
RJR Nabisco
Lend Lease
Advertising, PR,
Architecture & Design
Poppe Tyson
Gruzen Samton
Hardy Holzman Pfeiffer Architects
Maurice Saragoussi Architects
Other
Odyssey House
American Marketing Center
Heritage Construction
Lamalle Amrop
Measurisk
Metromail
Pearson Inc.
Structure Tone
Please contact MFI Art Company to set up an initial free fine art consultation at:
(212) 334-1100 or info@mfiart.com
CONTACT US:
MFI Art Company, Inc.
568 Broadway, BSMT
New York, NY 10012

Anita Colon, Corporate Fine Art Consultant
info@mfiart.com
(212) 334-1100